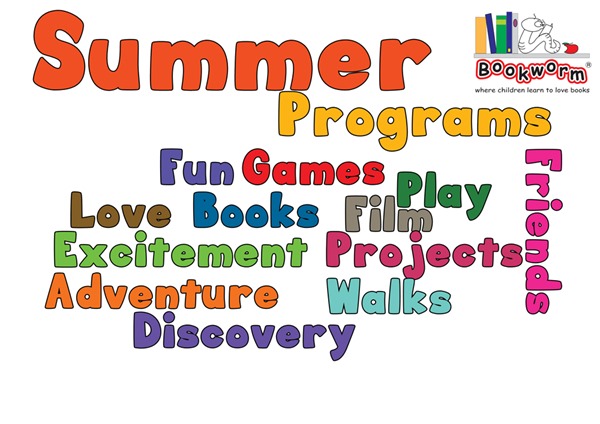 Library
Library Summer Camp Summary
The Summer of 2014 was proving to be challenging.
We needed to keep the worm reading and we had just the right team on hand.
Determined, creative, thoughtful Resource Persons in Krystal – Sheena – Priya – Tara – Deepali with help from me and Priya had a fantastic summer.
Sunlights for 2014 are here
Number of children who participated : 310
 Number of book borrowed : 2795
 Number of outdoor reading locations : 15
 Number of Read alouds : 35
We are READ- y for SCHOOL with reopening dates on 4th June and the Libraries in School Program will keep 'em reading.
Icons from thenounproject.com