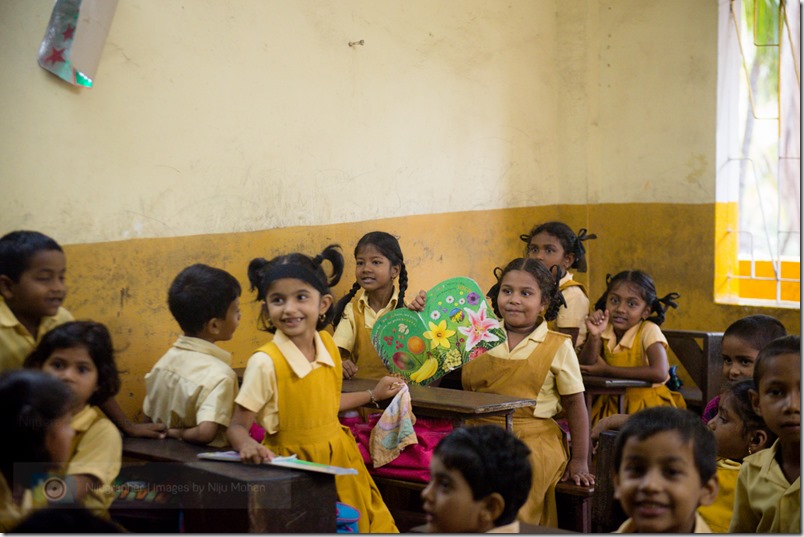 Libraries in Schools
This academic year, Bookworm is honored to partner with Cipla Foundation as we include two additional schools in our family of LiS schools.
Our Lady of Succor, Nagoa and Immaculate Heart of Mary, Goa Velha now have a Libraries in Schools program every week reaching out to 408 children.
The support of like-minded partners like Cipla Foundation, is bringing us closer to our mission to ensure that every child has the opportunity to access a library collection.