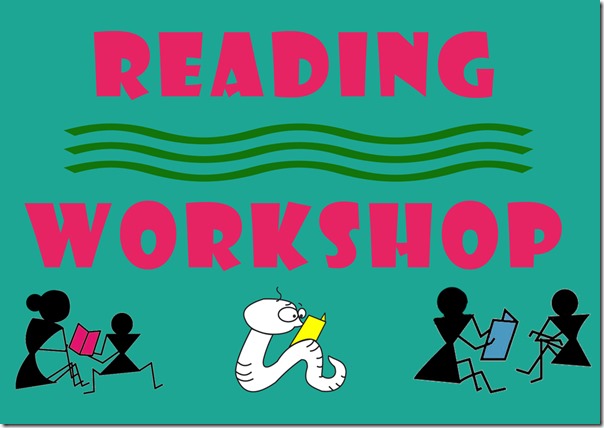 Library
Reading Workshop at Bookworm
As part of the Continuing Education on Language, Literature and Literacy  at Bookworm, we are organising sessions on  Reading .
The content is being offered in a workshop mode to help us refresh and inform our ideas about perspectives on reading, reading theories and  reading strategies that promote and support the process of reading.
These are very ambitious targets but I do believe the process of thinking and understanding Reading needs to be engaged with continuously.
Workshop Dates:
Tuesday 3rd, Wednesday 4th, Friday 6th June 2014 ( sorry but 5th June may be a preschool advisory meeting at BW)
Time: 10.00 – 1.00
Place: Bookworm, Taleigao
RP: Sujata ( who is also continuously learning and thinking aloud and this is one such!)
Agenda: ( subject to change – refer above)
Day 1:
What is Reading

Link between Language and Literacy

Learning to be Literate  – socio cultural perspective

Emergent Literacy
Day 2:
Reading Approaches – Reading Wars

Comprehensive Literacy Instruction
Day 3:
Language and Literature in the classroom
Mode: Readings – Discussions – PPTs – Small Group work – More reading
Fee: Non Bookworm : Rs. 1500/-